We've been making films for the Scouts for a few years now and one of the reasons we love working with them is that inevitably, the shoots tend to feel like Scouting missions of their own.
In our latest film, promoting Scouts' #SkillsForLife campaign, we follow the story of Nat, from her last day at Scouts through adulthood and all the challenges that entails. For the shoot, we decamped to the beautiful Dorset coast for the best part of a week and set about overcoming a few challenges of our very own.
Kevin Yeates, Head of Creative at The Scouts: 'We chose 3AM to make our Skills for Life brand launch film for 3 reasons - every film with them is an adventure from start to finish - their ability to story-tell and, most importantly, the care and respect they show all our support staff and volunteers.'
Amongst other things, time and the weather were our two biggest enemies this time around. In total we were attempting to film a total of 34 scenes in four days, a lot of which were set outdoors (it is a film for the Scouts after all). And as a matter of course the weather was, frankly, a bit miserable. But this did not deter our intrepid crew in the slightest and thanks in no small part to the Scouting spirit on set, they even managed to look like they were having a lot of fun behind the scenes.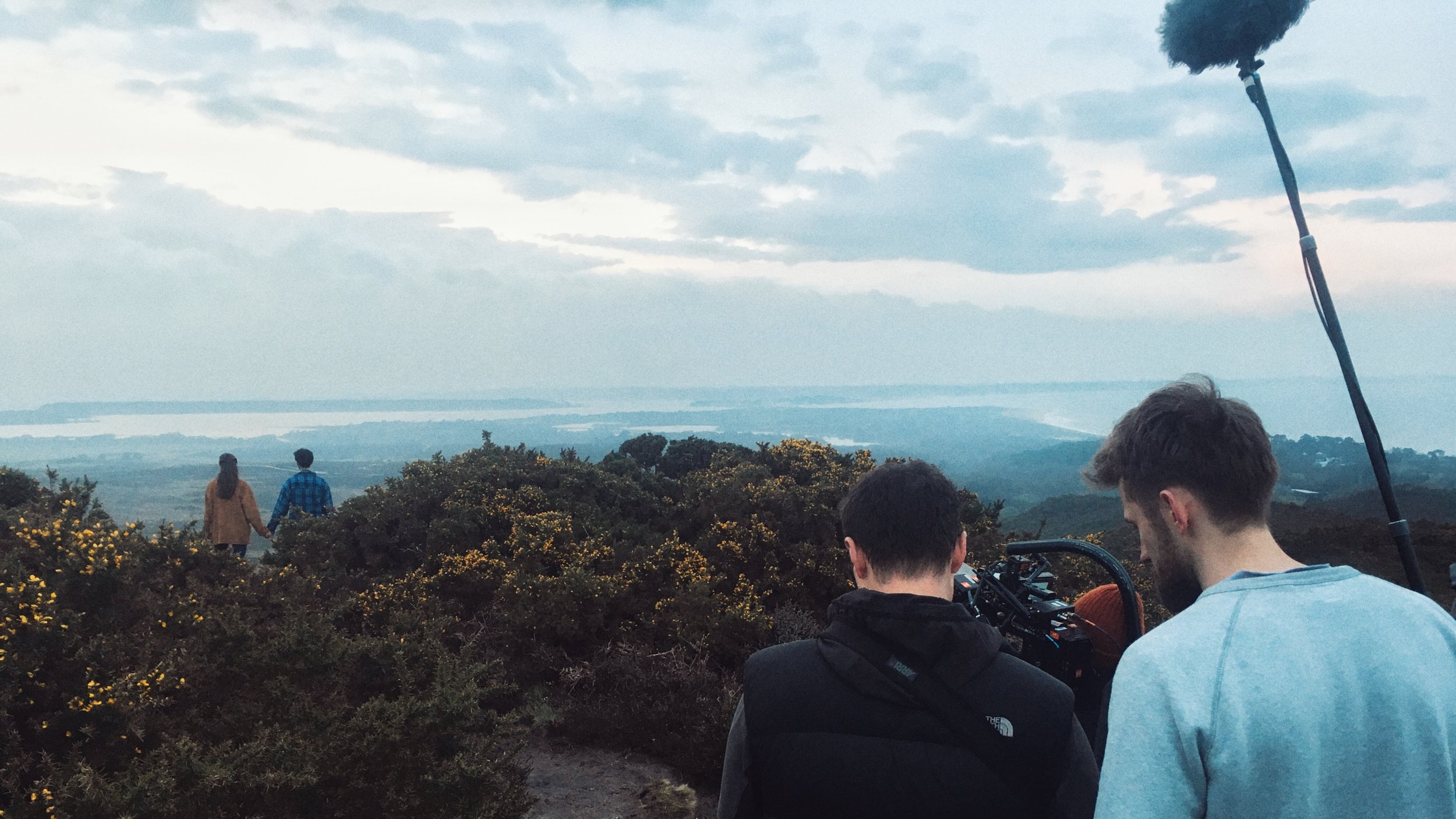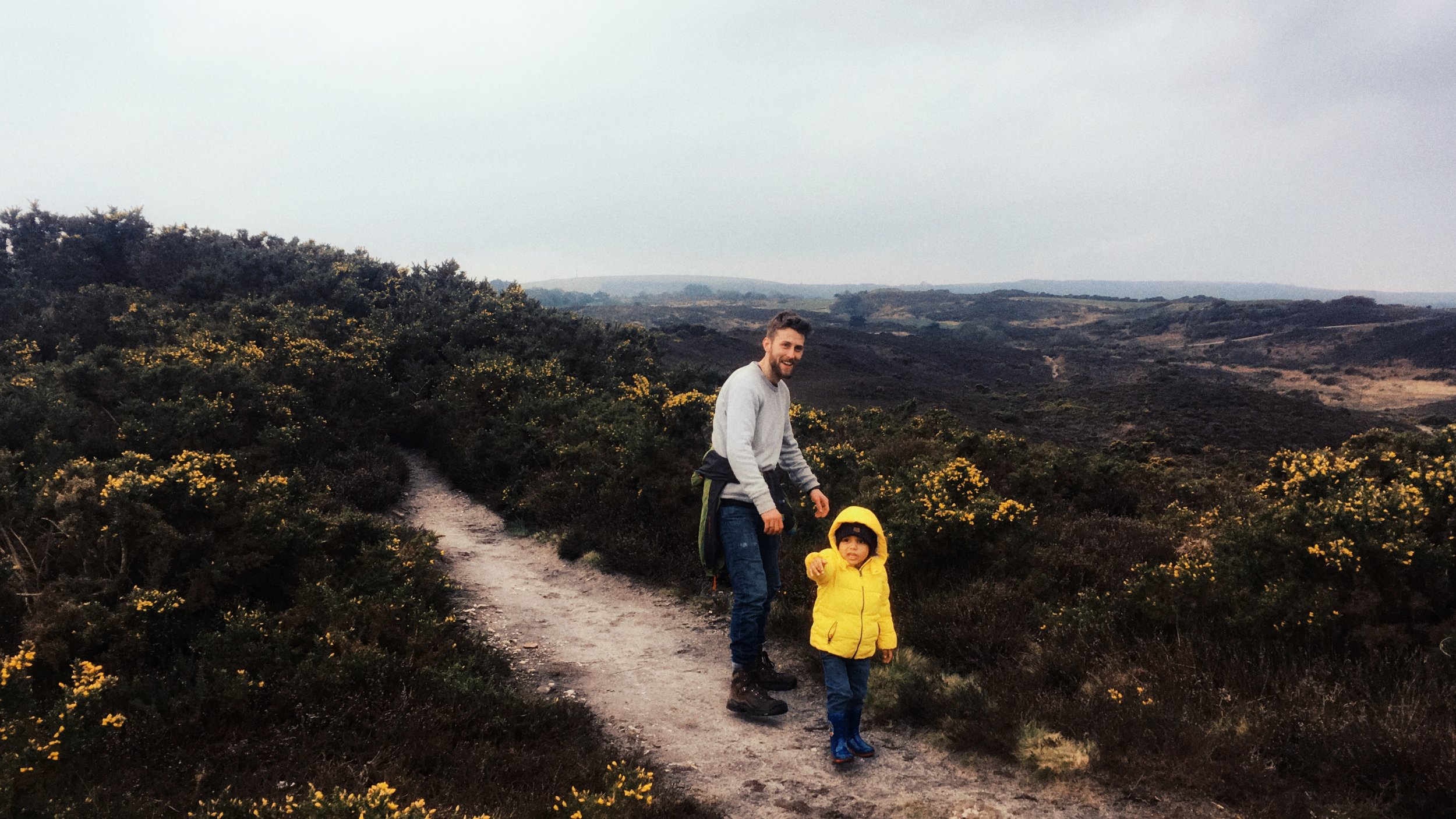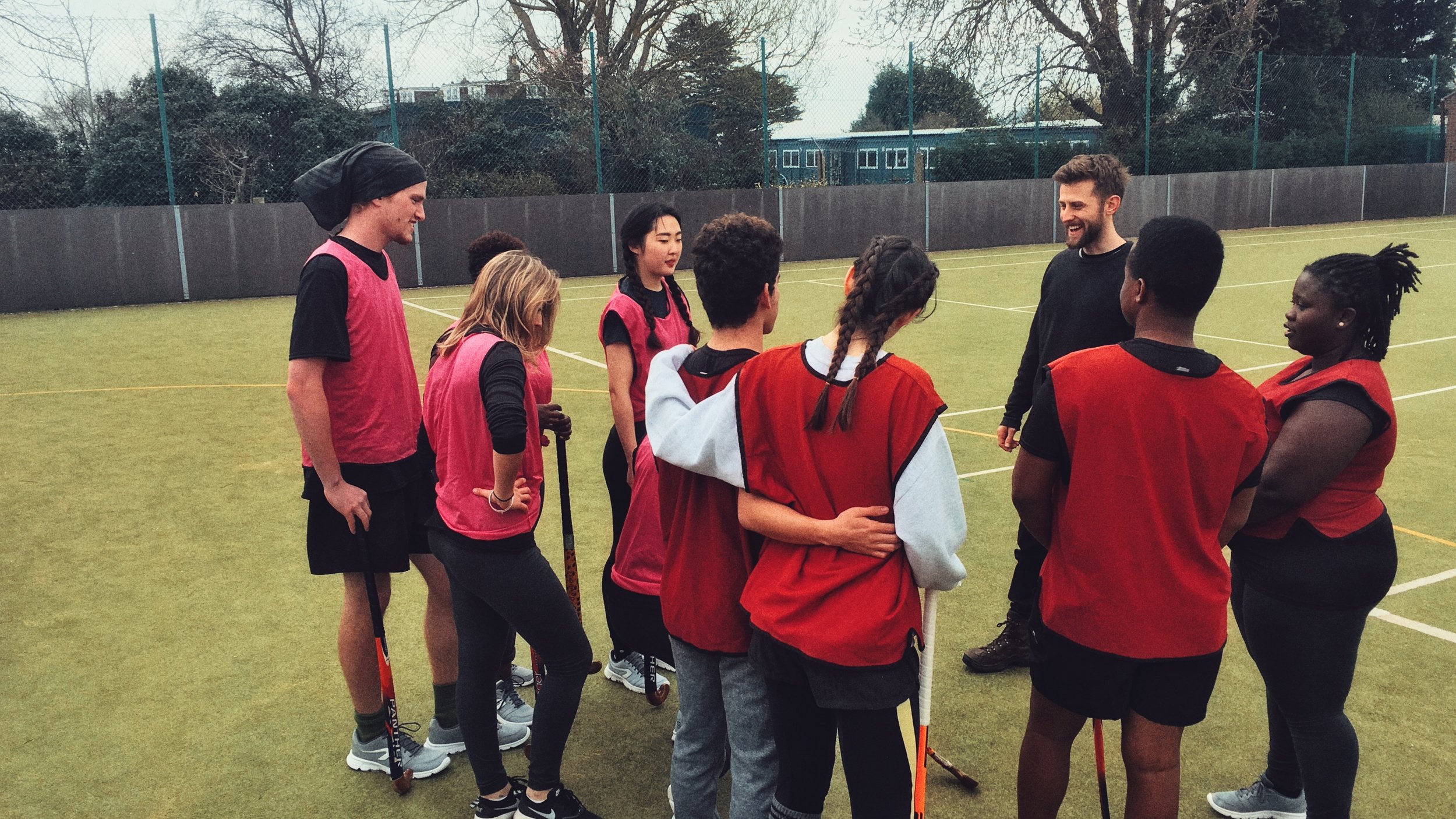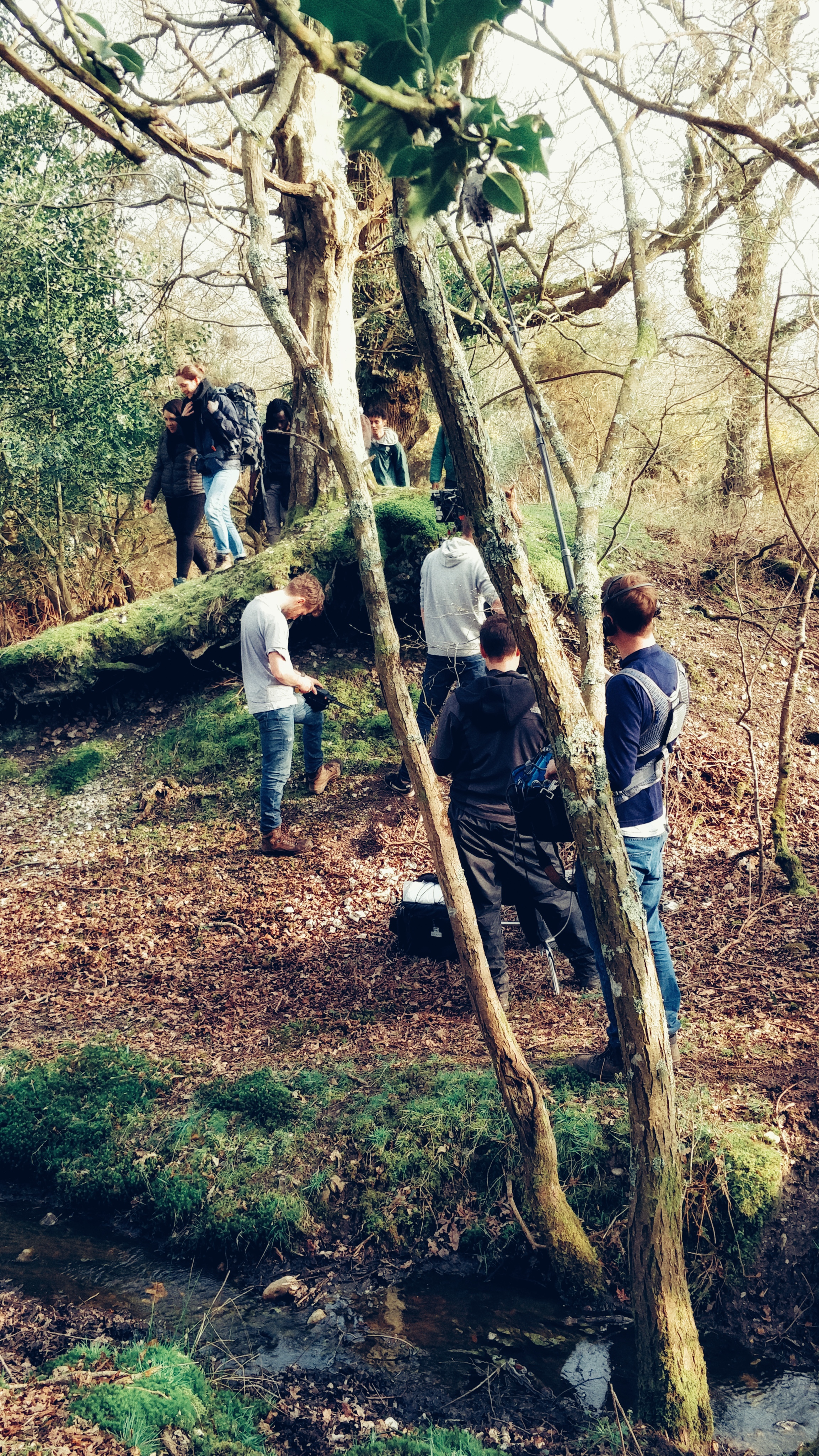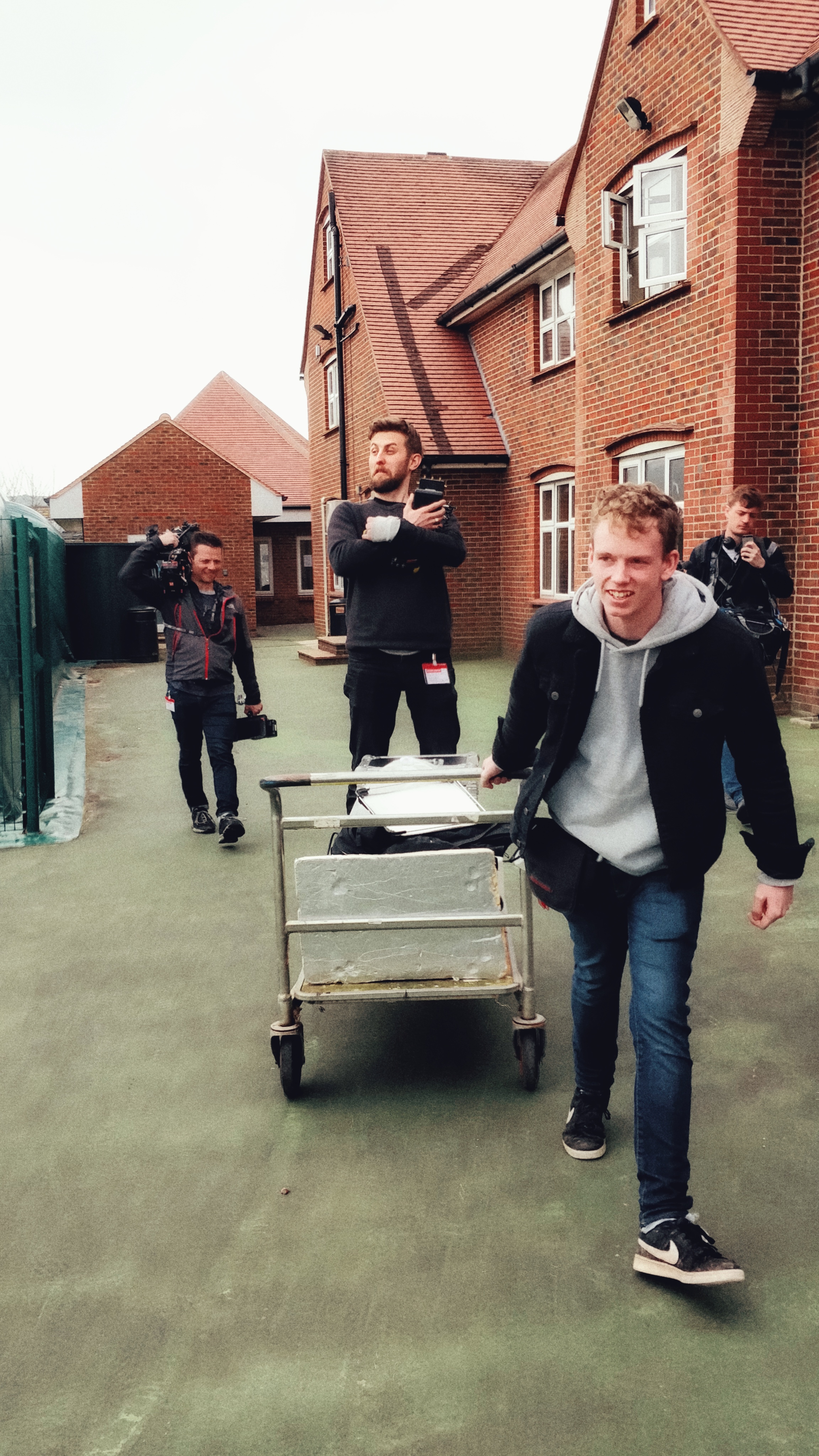 Excuse the less than perfect photo quality, very much a 'take the odd shot on your phone' type of shoot, very little time for posing!